Why Choose Erika?
She has boundless energy, enthusiasm, and ideas to meet whatever challenges arise. From managing paid marketing campaigns, to setting goal values in Google Analytics, to fine-tuning events in Google Tag Manager, Erika is astute, professional and genial.
— Julie Berlin, Lead Web Developer 
I am ready to learn about your goals, analyze your data, optimize your marketing and achieve results!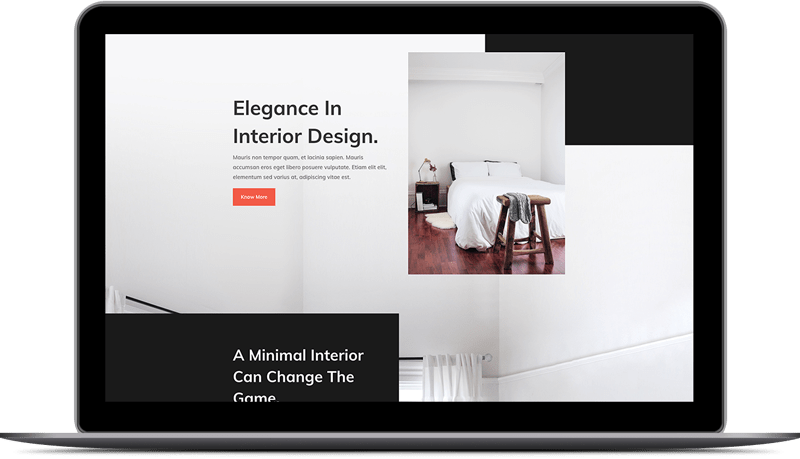 Digital Marketing Strategy, Consulting and Coaching
90 Day SMART Goals &
30 day initiatives to fuel growth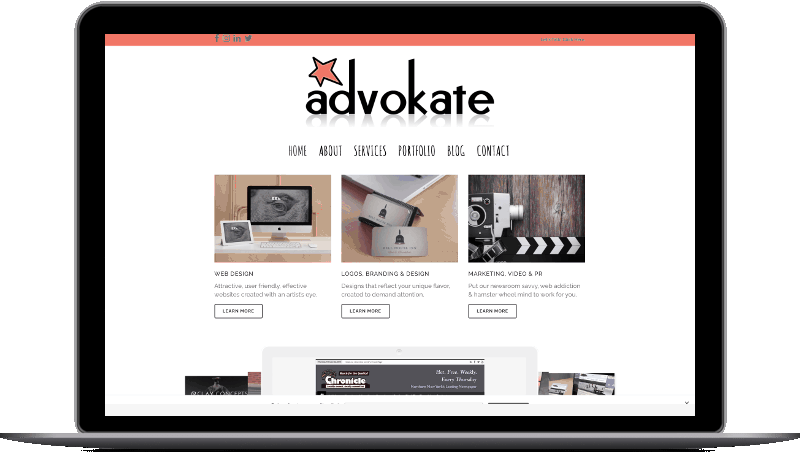 Measurement & Analysis
Google Analytics, Google Search Console, Bing Webmasters and Google Tag Manager consultations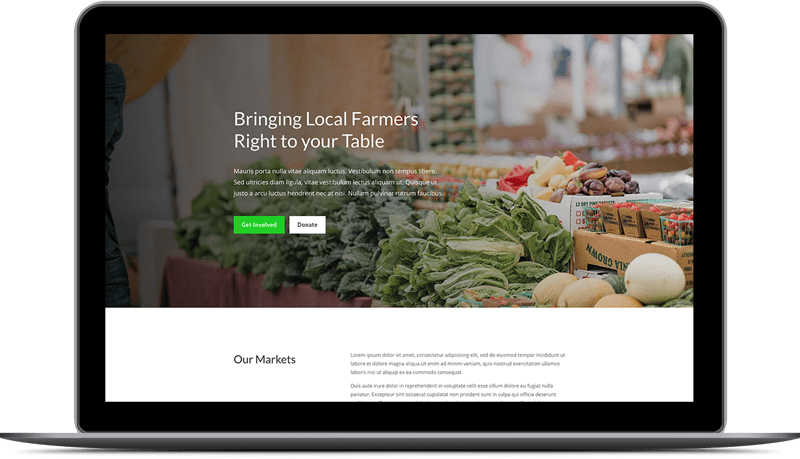 Technical SEO
Technical SEO Audits include crawlability, indexability, issues and opportunities for keywords and search visibility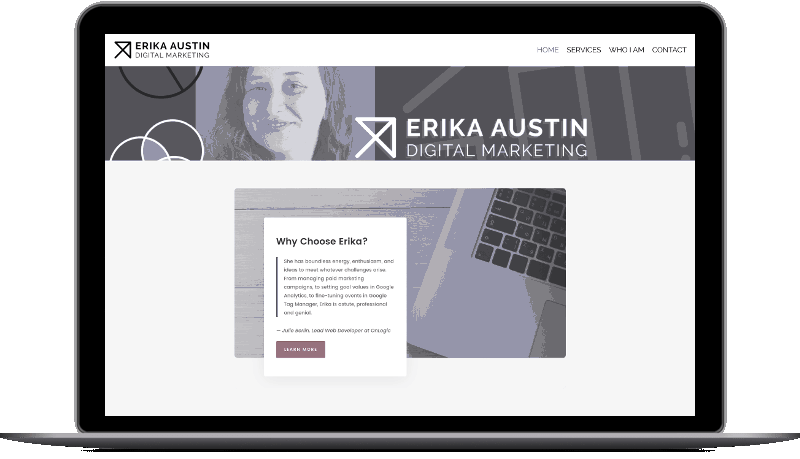 Advertising Training
Google Ads – Increase awareness and performance in your digital advertising campaigns!
 
Let's Work Together!
"You know she's an expert in digital marketing because when you talk to her about her subject matter, you understand what, why, and how she approaches her strategy within the first 2-3 minutes of chatting with her."
— Olivia Bartelheim